Latest News
---
Hello! SWA Virtual now has a Discord server! Please paste the following invite link into the Discord app when you click the + symbol to add a server. Please use your Pilot ID and First/Last name as your nickname for the server so we know who you are - for example SWA3762 Danny Flairty. You MUST be a SWA Virtual pilot to be allowed on the server.

Invite link: https://discord.gg/F8fMUwb

If you unsure how to use Discord, there are plenty of resources online to help you!
Upcoming Events
---
Departure: - Arrival: -
Description:
VATUSA is kicking off our participation at FlightSimExpo 2018 with a bang!

The always popular Light Up America event returns as a Live FNO from 2300z - 0400z on June 8th.

We are going to staff as many positions as we can live from the show floor in Las Vegas and want everyone who can't make it to Vegas to join us virtually for one insane night of controlling and flying. Our goal, get all 22 Centers online as well as as many TRACONs and Towers as we can.
---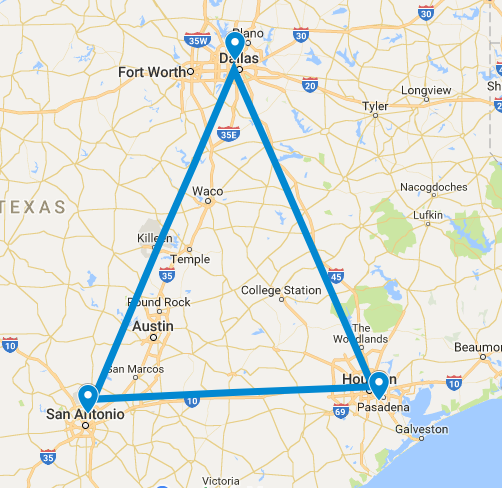 Departure: KDAL Arrival: KDAL
Description:
Southwest Airlines commenced operations on June 18, 1971. To celebrate their 47th birthday, we will be pushing back from Dallas Love Field on June 17th at 2359Z. We will be flying the original Texas Triangle: DAL-HOU-SAT-DAL. Please join us on Discord and VATSIM if you plan on attending this event! Send me an email at events@swavirtual.com if you have any questions. Hope to see you there!
TeamSpeak