Latest News
---
Hello! SWA Virtual now has a Discord server! Please paste the following invite link into the Discord app when you click the + symbol to add a server. Please use your Pilot ID and First/Last name as your nickname for the server so we know who you are - for example SWA3762 Danny Flairty. You MUST be a SWA Virtual pilot to be allowed on the server.

Invite link: https://discord.gg/F8fMUwb

If you unsure how to use Discord, there are plenty of resources online to help you!
Upcoming Events
---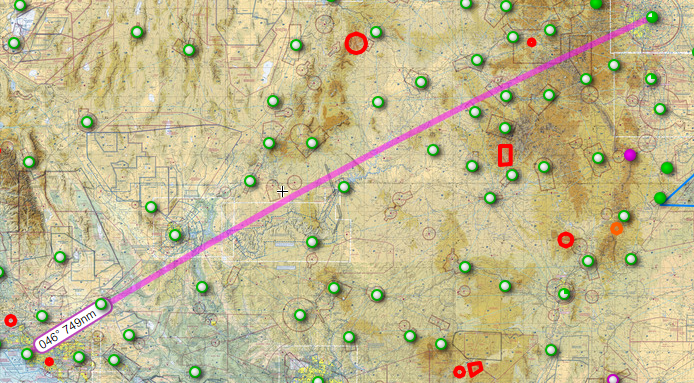 Departure: KLAX Arrival: KDEN
Description:
We will be pushing back at LAX heading to DEN at 2359Z on July 25th for our July Group Flight! Please join us on Discord if you plan on attending and we hope to see you there!
---
Departure: - Arrival: KMEM
Description:
Join ZME as we party it up on Beale Street in Memphis. KMEM will be fully staffed from 2359z-0400z (6:59 CT- 11:00 CT). We welcome all traffic from VFR to IFR to join us for the party at KMEM.
TeamSpeak